Sailing Home
A downloadable game for Windows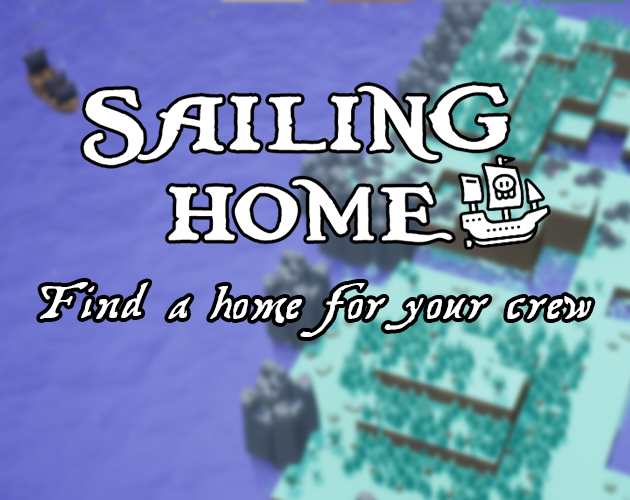 Good morning, Captain! You and your crew are being pursued by other pirates, because that is the law of the sea!
You must find an island, and develop it to make your people prosper. Only for a while, because if your enemies get to you, you will have to flee to another island... But don't worry, your buildings will stay here for when you come back.
Your crew is what matters most to you. A captain is nothing without his crew, so keep them alive, no matter what!
Build, make choices, navigate, but above all, prosper.
This game was made in two days for the Global Game Jam 2019. The theme was "What Home Means To You".
Credits :
Thomas Lamson : Programmer
Matthieu Allal : Programmer
Nicolas Leal : Game Designer
Lyratulia : Various 2D illustrations (narrative events)
Freepik | Nikita Golubev | Smashicons : UI Artists
Kenney : 3D Assets
Infinity Blade: FX : Various FX
Doctor Turtle, for the following songs :
- The Ants Built A City On His Chest
- Wherever I Lay My Hat That's My Wife
- You're Right But I'm Me
- Clusticus The Mistaken

Have fun!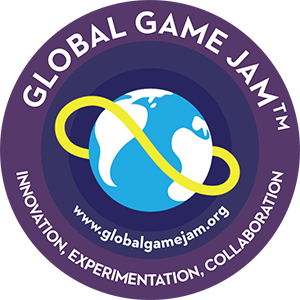 Install instructions
Just unrar everything from the archive in the same folder, and launch "SailingHome.exe"